Youth Camp/Intensity Camp 2018
Youth Camp
The youth camp offers the young player the opportunity to prepare for his or her spring season in a fun and positive learning atmosphere. The camp will begin each day with an opportunity for the campers to loosen up. After stretching, the campers will move from station to station learning the skills of the game from the USI coaches and players. After lunch, the campers will participate in games and competitions on the USI baseball field! Awards and prizes will be given out during a short ceremony on the final day of camp.
Date: June 11th-13th
Time: 10:00am - 3:00pm (lunch will be provided)
Ages: 6-12
Cost: $150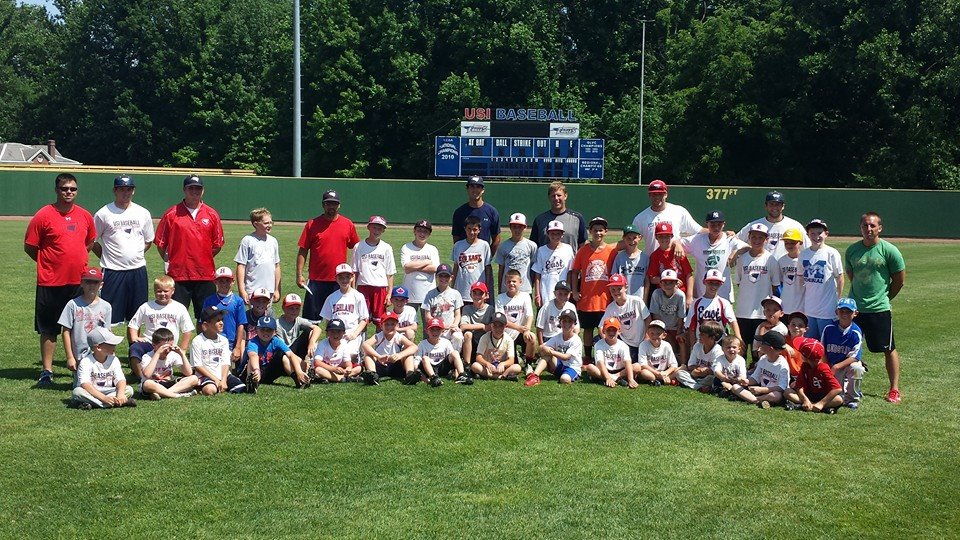 Pitching/Hitting Intensity Camp
Both camps are for players ages 10-18 and will focus on all aspects of hitting and pitching.  USI coaches and players will break down the essential fundamental skills that are necessary for the success of baseball players at any level.  Great instructor to camper ration and overal intensity will assure for a great environment to learn and improve.
Date: June 18th & 19th
Time: Pitching 10:00am-12:00pm  /  Hitting 1:00pm-3:00pm
Ages: 10-18
Cost: $75/Session  or $125 for both sessions.
*No Refund will be issued if 50% of camp is completed.  We will make a reasonable effort to make up missed camp time.  If we do not complete 50% of camp then the refund will be pro-rated accordingly.